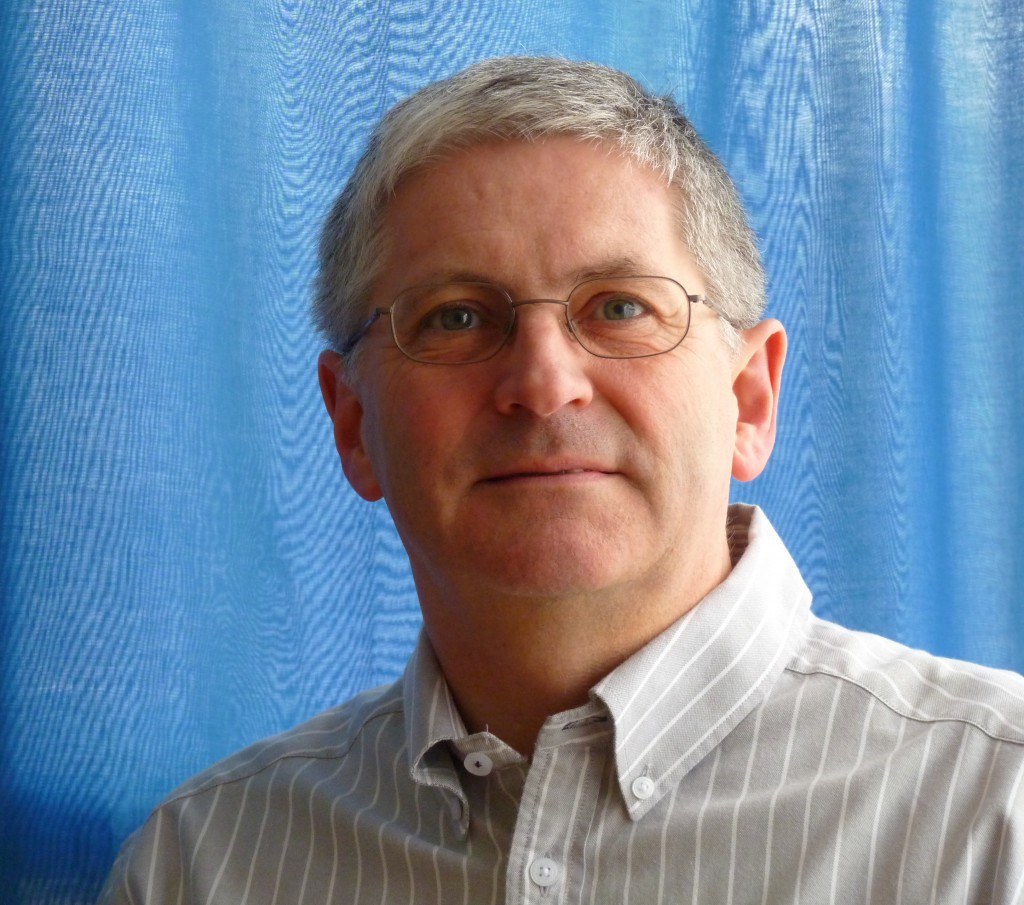 Dr. Rob John
Visiting Senior Fellow, NUS Business School, Singapore (新加坡大學商學院亞洲社會企業及慈善事業中心客座資深研究員) & Fellow, Royal Society of Arts, London (英國倫敦皇家文藝學會會員)
介紹:
Rob is Visiting Senior Fellow at the Asia Centre for Social Entrepreneurship & Philanthropy, NUS Business School, Singapore and a Fellow of the Royal Society for the encouragement of Arts, Manufacturing and Commerce, London. He is an independent consultant with an interest in venture philanthropy, social entrepreneurship and the development of Asian philanthropy.
Rob trained as a synthetic organic chemist, receiving his doctorate from Oxford University, followed by research posts at universities in the U.S., Switzerland and Ethiopia. His time in Ethiopia directed him away from science and towards work with refugees in Africa and Asia. Following a career spanning 15 years in humanitarian aid and microfinance, Rob directed an Oxford-based venture philanthropy fund, which had seed-funded and grown many successful non-profits, including Oxfam, Action Aid, Opportunity International and BasicNeeds. In 2001 Rob was elected a Fellow of the RSA, its mission since 1754 is to "enrich society through ideas and action".
In 2005 he was appointed the first Visiting Fellow at the newly formed Skoll Centre for Social Entrepreneurship at Said Business School in Oxford, studying the development of venture philanthropy in Europe. He was founding executive director of the European Venture Philanthropy Association (EVPA) and the European Venture Philanthropy Fund. The research he directed for Policy Exchange, a London-based think-tank, laid the foundation for the City Philanthropy initiative, which promotes engaged, intelligent giving in the financial services industry. In 2010 he co-founded the Singapore-based Asian Venture Philanthropy Network (AVPN), to strengthen the community of venture philanthropy funds serving Asia's social entrepreneurs.
Rob was made a visiting fellow at NUS Business School in 2011, where his research interests include innovation in Asian philanthropy, giving circles, angel impact investment and new models of corporate giving. He is a global advisor to Social Ventures Hong Kong and an advisory board member of The Conference Board. He divides his time between Cambridge and Singapore.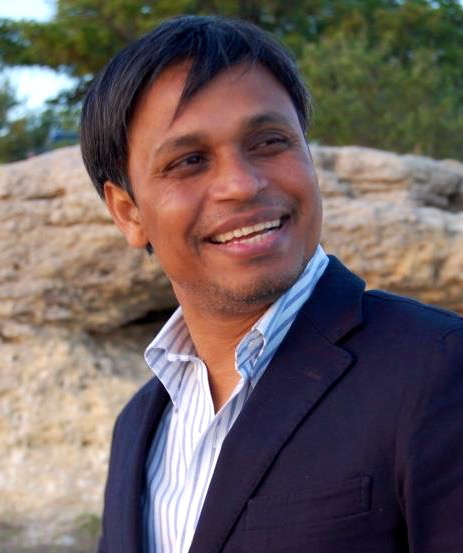 Dr. Ashir Ahmed
日本九州大學智能信息工學系副教授,孟加拉格萊珉通訊全球通訊中心計畫主任
介紹:
Ashir Ahmed is an Associate Professor, Department of Advanced Information Technology, Kyushu University, Japan and Director of the GCC project, Grameen Communications, Bangladesh.
His research aims to produce and promote ICT based social services for the world's impoverished. Key international projects he has initiated and led include: GramWeb (a village information platform); ePassbook (an electronic gadget providing access to banking, health care and e-commerce); a $US300 portable health clinic; an Income Generation Project for Farmers using ICT; and MaaS (Mobility as a Service) for developing countries.
Ashir received his Ph.D. in Information Sciences from Tohoku University in 1999.